Flat roofs – why have them?
What a wonderful fulfillment it is indeed to be able to buy your own house and make it beautiful. From the bottom to the top, your house can be most functional and admirable to make your living a dream come true.
You may say that the home is the most treasured belonging for every person. It requires long tough years of saving money. Yes, it's tough because saving isn't easy either. That is certainly why houses are so much prized and taken care of and why every portion of a house must not be mediocre in any way. 
Many homebuyers and homeowners tend to overlook the importance of the roof. Some people pay loads of attention to the beauty of their interiors and to the smartness of their home technology, however, the roof is taken lightly. This often happens to those not guided by new home builders and house designers. On the other hand, for those enlightened, they don't have much of a problem. 
Know that the roof is among the most essential and crucial features of a house, thus, it must be responsibly attended to. One of the amazing facts about roofs is that there are many styles to choose from, and each is designed for a certain purpose. The challenge for many homeowners and buyers though is not knowing what style to pick for their own residence. Good thing there are kind new home builders and construction experts that suggest the most ideal roofs for people's home needs. And one of the most common recommendations are flat roofs.
You probably have seen flat roofs a lot of times, especially in upscale villages and subdivisions. The name is exactly how this roof style looks like – it's flat. Typically constructed for commercial establishments, flat roofs don't come last in the list of the most worthwhile roof choices made for residential properties. 
Tailored just for you is a list of 7 reasons why flat roofs are TOTALLY advantageous for homeowners. It aims to aid your homebuilding choices for the present and for the future! Don't skip a thing! 
1 – THEY ARE UNIQUELY STYLISH.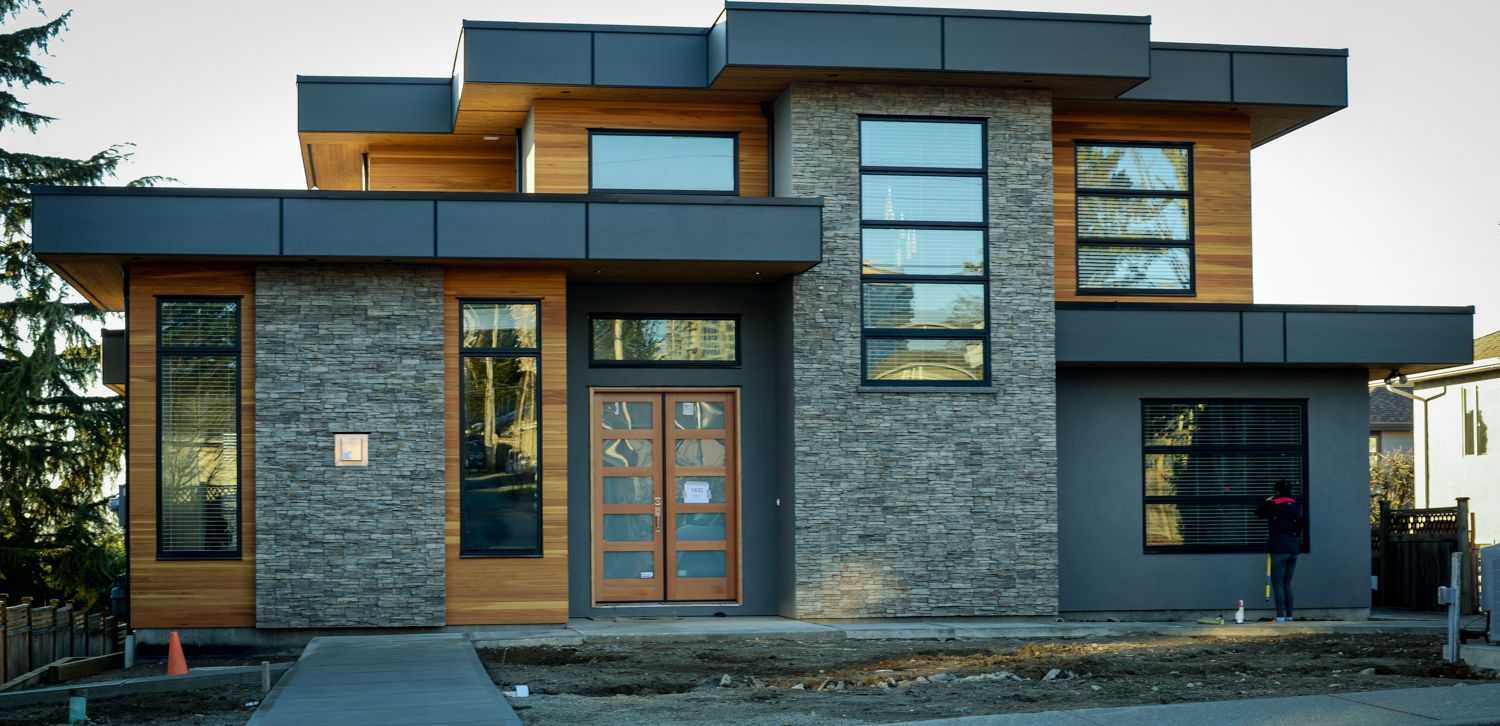 Undeniably, the first thing that homeowners want their houses to possess is beauty. While functionality is the top priority, visuals own a lot of influence in the dream house. 
With the allure of flat roofs, voguishness can never go wrong. Often utilized on contemporary and half-century style residences, flat roofs give off that charismatic vibe riding on its seemingly simple and plain appearance. They have an authoritative yet humble aura because of the shapes and lines that aren't complicated and confusing at all.
Minimalism is a big aspect of flat roofs, and it surely is a striking possession of many awesome houses out there. The unique stylishness of flat roofs makes them stand out. The design epitomizes the grandeur of simplicity and purity. 
2 – THEY ARE COST-EFFICIENT.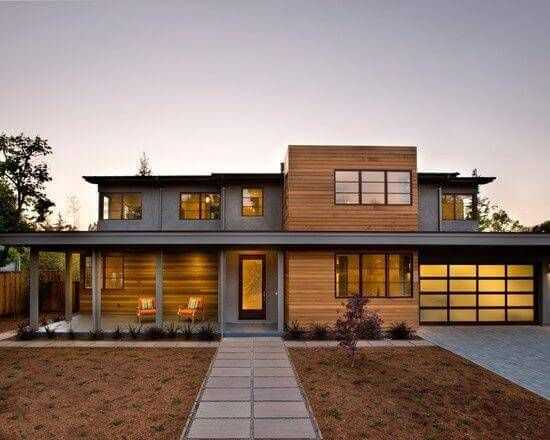 New home builders who want to help their clients not only live in a pleasant house but also use their money wisely suggest flat roofs.
The materials used to build and install flat roofs are more inexpensive compared to other roof styles. Flat roofs don't need much ornament (or usually don't need at all) for a winsome look. For these reasons plus the no-hassle installation, labor is cheaper too. 
You can count on flat roofs that they will not give you back-breaking hurdles when it comes to roof repairs. It's another cost-efficient benefit because that means your roof will last long without many difficulties for you and your wallets. Yet even if in the unavoidable possibilities of some future damages or flaws, the cost for repair repairs for these is still more budget-friendly than other roof styles. Flat roofs are a wise choice for long-term quality and affordability.
3 – THEY ARE TOUGH AND LONG-LASTING.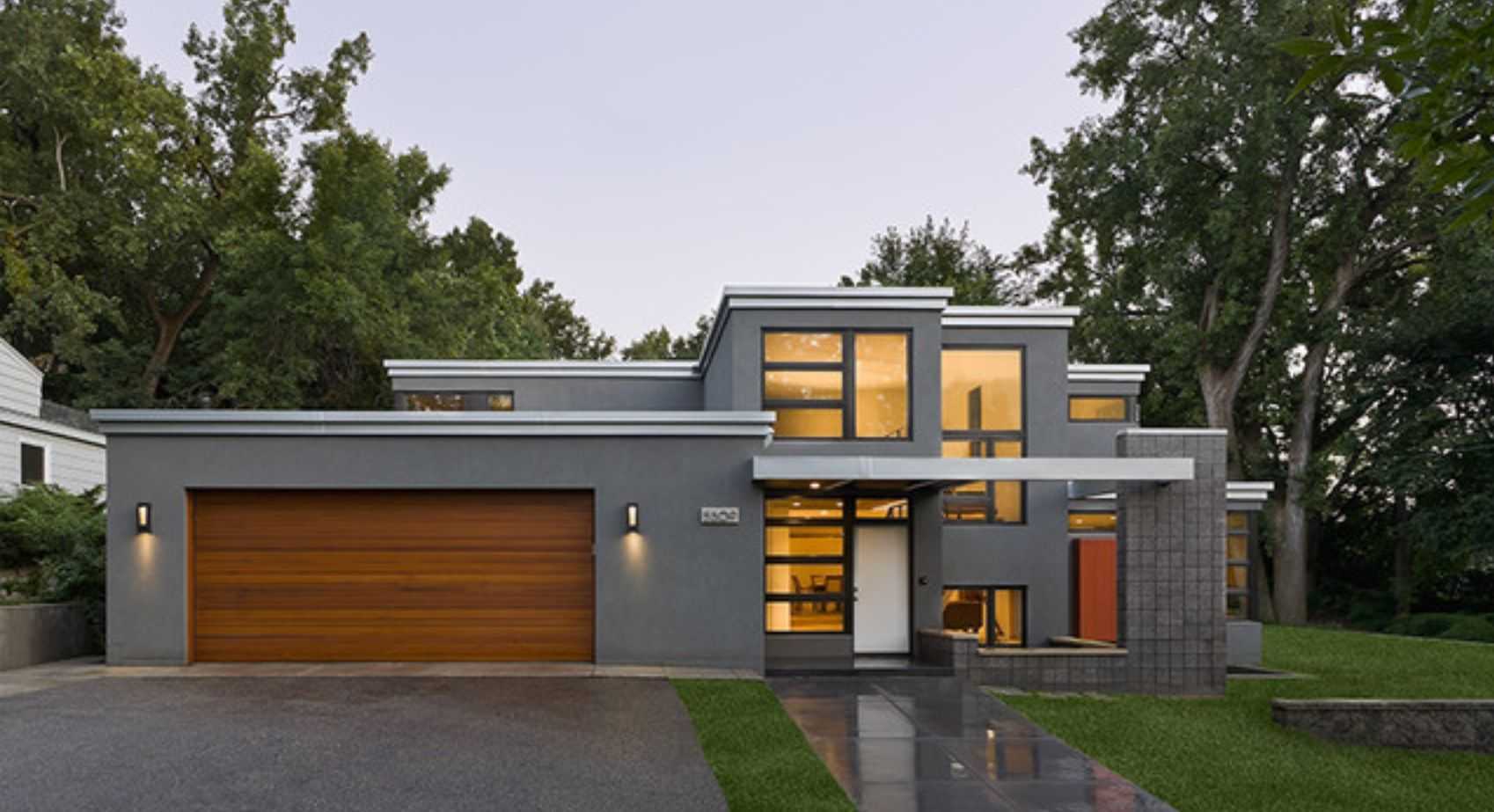 All homeowners want a durable house that will keep them and their loved ones who live in it safe and alive. Roofs are the major protection of houses as they literally cover them from everything. Flat roofs are resilient and long-lasting, so houses are maintained the same. 
There are various materials used for flat roofs such as felt, asphalt, glass-reinforced plastic roofs and EPDM rubber. They are different from each other, yet their toughness are all impressive and worth their price.
Flat roofs are waterproof. Roof repairs because of damages caused by water and rain will seldom be or never be your problem with them. Flat concrete roofs definitely will not give powerful winds a chance to blow them off of houses. Though they are not perfect, they absolutely last long and strong through several generations.
4 – THEY ARE QUICK AND EASY TO INSTALL AND REINSTALL.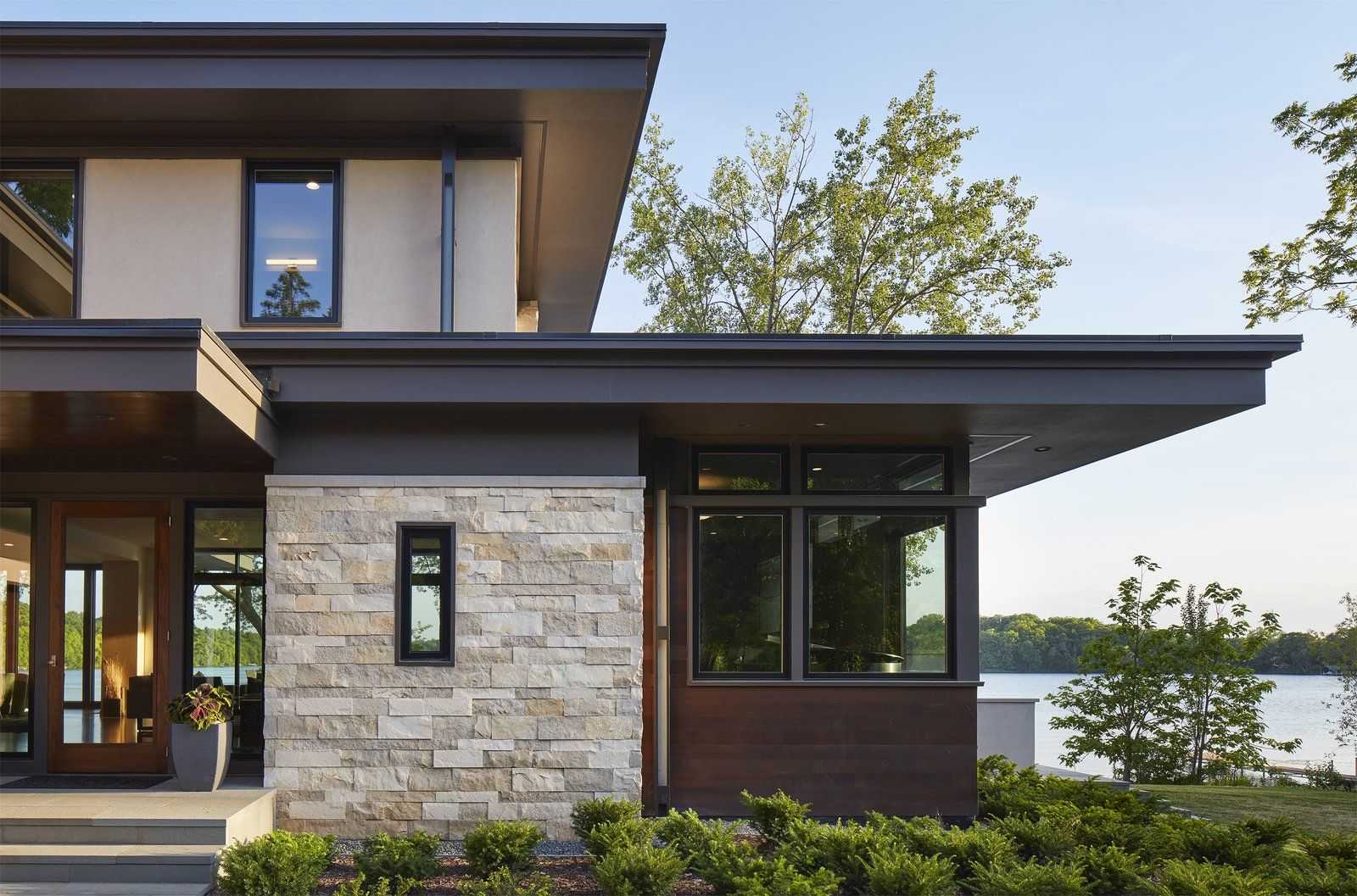 Some movers get impatient to already enter their new houses because the installations are taking too long. Flat roofs won't make you wait forever! 
They are quick and easy to install and can even be finished in less than 24 hours. Furthermore, in case of big roof repairs in the future that demand roof renovation or replacement, the reinstallation of flat roofs is reasonably timesaving and unproblematic.
5 – THEY ARE VERY CONVENIENT TO CLEAN.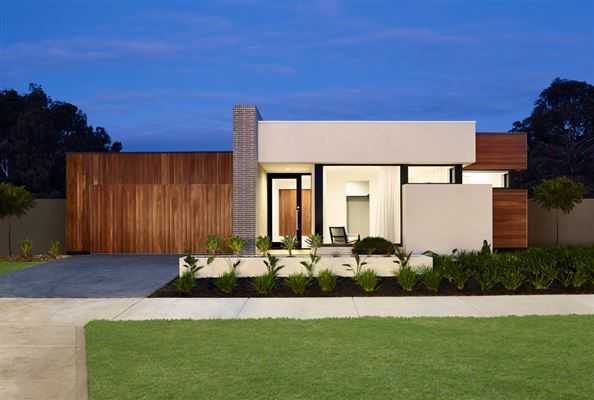 Flat surfaces present less hassle in cleaning compared to non flat ones any time of the day. Easier to reach and access, flat roofs can be cleaned and maintained more conveniently and comfortably. 
When you want to eliminate dirt build-up from your flat roof, you may say that it's a piece of cake to do so. Not to mention, a pressure washer can be snugly used on flat roofs to remove dust, stain, moss, mold, algae, mildew and more that cause roof deterioration. Flat roofs make roof sanitation a fun household chore!
6 – THEY KEEP PEOPLE SAFE DURING ROOF REPAIRS AND CHECKUPS. 
Regular roof checkups must be executed to make sure your roof is in good condition and to know whether or not there are roof repairs needed to be resolved. 
Regardless of who goes up there for the regular maintenance, they will feel safe and will be safe because getting up and staying on top of flat roofs are tremendously safer than other styles with steep areas like the butterfly roof and the A-roof. Roof assessment is more undemanding, and you will easily notice if there's anything wrong. 
While being careful with every step, worrying about falling during flat roof checkups is unnecessary. 
7 – THEY CAN BE USED AS A FUNCTIONAL OUTDOOR SPACE.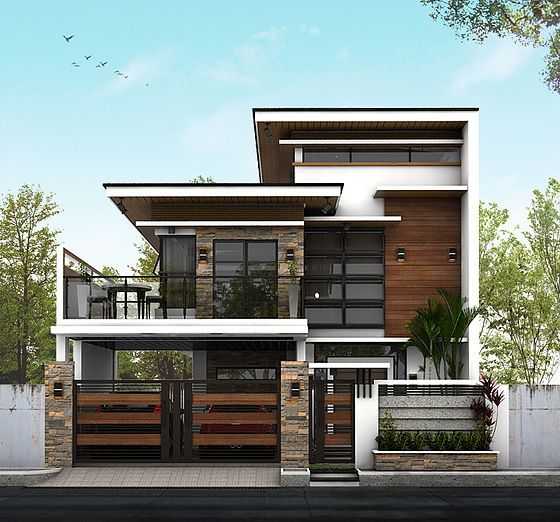 Years will pass, and you might want or need to enhance your house's appearance and functionality in the future. One of the most sought-after strong points of flat roofs is that they can be used as another useful space or floor. Adding a serviceable stretch is possible!
When you don't have enough land or room for a backyard, a garden, a patio, a barbecue area, a laundry room but have a flat roof, you're into something fantastic! It will be awesome to see how the flat roof can be transformed nicely into that outdoor space you desire to have. 
_____________
FLAT ROOFS
As a homeowner or as a soon-to-be homeowner, you should be aware that each material that makes up your abode should be of high quality. When you want it to last long and sturdy, you can't just settle for less, and this applies to each part of the house including the roof. 
You have read above the reasons why you must select flat roofs for your future house or as a replacement for your current roof setup if you please. 
Truly, there are tons of things to ponder on when having a flat roof installed to your house like the personal usability, the building materials, the weather conditions and the integral maintenance. If you are able to accomplish these very well, without a doubt, you can maximize and gain more from the gladdening boons of having flat roofs over your home. 
(Featured image credit: Rofa Roofing's website)
_____________
ABOUT THE AUTHOR:
Nicole Ann Pore is a writer, an events host and a voice over artist. She finds quality and well-researched writing as a worthwhile avenue to enlighten and delight others about things that matter. For her, it's restoring and fulfilling to the heart and a great way to clear the mind while loading it up with fresh learning. Film critiquing and filmmaking are among her interests too. Giving all the glory to God, Nicole graduated Cum Laude from De La Salle University Manila, Philippines with a Bachelor's Degree in Communication Arts.